ZAP Lubes is a specialised lubricants supplier.
ZAP Grease, one of our lubricant products, was developed by a group of individuals with over 25 years of experience in the lubricants industry.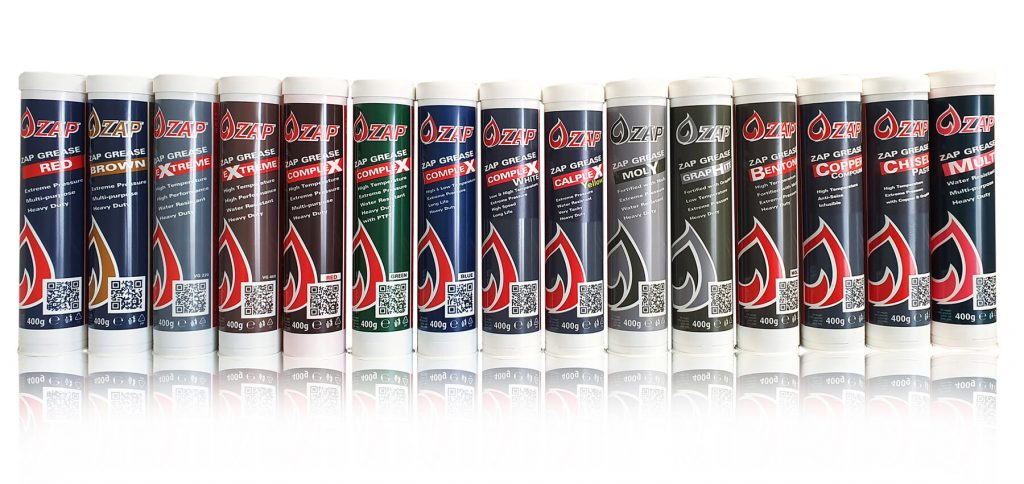 Our solution
As professionals, we were not satisfied with the technical performance of the existing premium grease products and wanted to develop our own to meet higher performance standarts. Our solution was to establish our own grease products line satisfying the highest technical standards to ensure an extended equipment lifespan and reduce maintenance costs.
Our Sole Aim
Our sole aim is to provide a range of lubricants that match or exceed the quality of long established multinational brands at a fraction of the price. We do this by utilising the superior knowledge and resources of the scientific community combined with western manufacturing experience.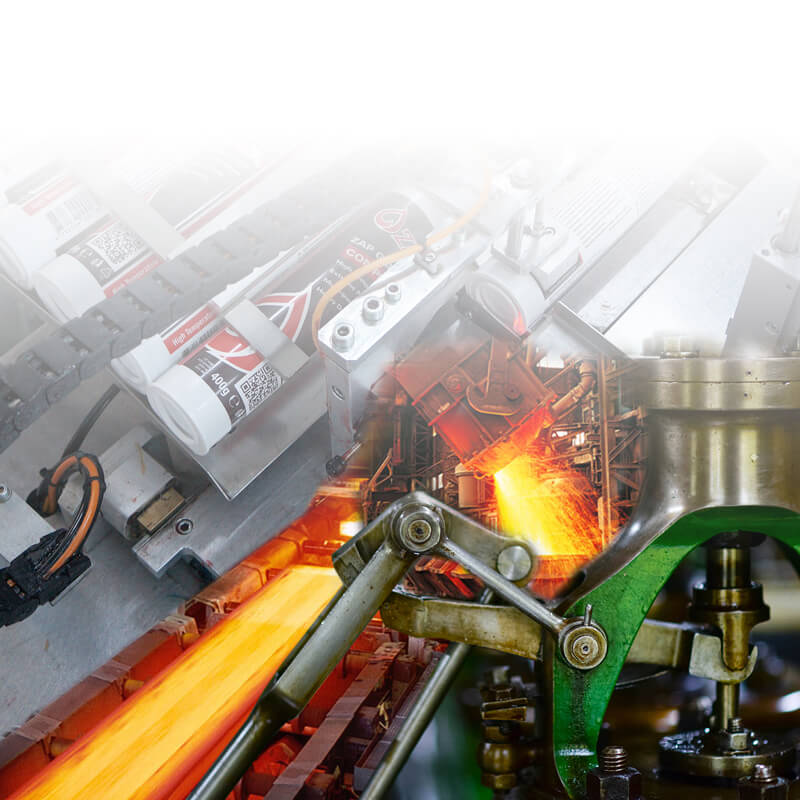 Our Philosophy
Our belief is that grease does not only have to be functional from a practical perspective, but should also reduce the costs associated with lubricating and operating technical equipment. Cost reductions can occur through immediate energy efficiency improvements, so that less fuel is required, and by prolonging equipment life.
It is also our aim to provide our customers with the best value possible by providing a lower cost alternative compared to other products on the market, while maintaining high-performance standards. Although the cost of lubricants usually only accounts for about 1% of equipment operating costs, use of a low-quality, and possibly more expensive, product could result in adverse consequences. For example, if unsuitable or low-quality lubricant is used, damage to the equipment may occur, resulting in extremely high repair or replacement costs for the equipment itself.