ZAP Grease COMPLEX is a family of lithium complex thickener based greases suitable for applications within wide temperature range, high loads and in the presence of water.
ZAP Grease COMPLEX range greases are based on special lithium complex thickener systems and severely hydro treated base oils. The greases contain blends of the finest additives to deliver the right balance of performance characteristics for each product.
Our Lithium Complex thickened greases are multi-purpose and miscible with most conventional soap greases. They bring exceptional lubrication performances to your equipment. Lubricated parts work more efficiently which ensures longer equipment life.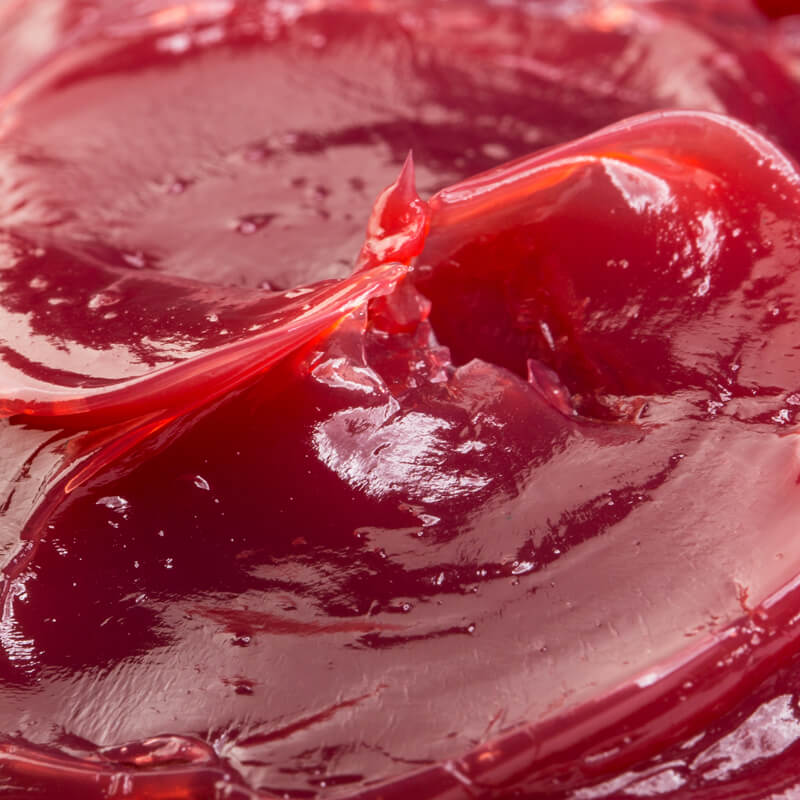 Multi-purpose, high temperature lubricating grease suitable for applications within a wide temperature range. Particularly…