ZAP Grease EXTREME is a group of high performance calcium sulfonate complex thickener based greases developed for the lubrication in the most severe conditions. All Extreme range products are water resistant, can withstand very high loads and continued shock loads.
ZAP Grease EXTREME range greases are based on the newest generation calcium sulfonate complex thickener systems and deeply hydro treated mineral and synthetic base oils blend.
Our Calcium Complex Sulfonate thickened greases are multi-purpose and miscible with most of conventional soap greases. Using our Calcium Complex Sulfonate greases will decrease lubrication frequency and reduce grease consumption, as well as increase bearing and other lubricated equipment life.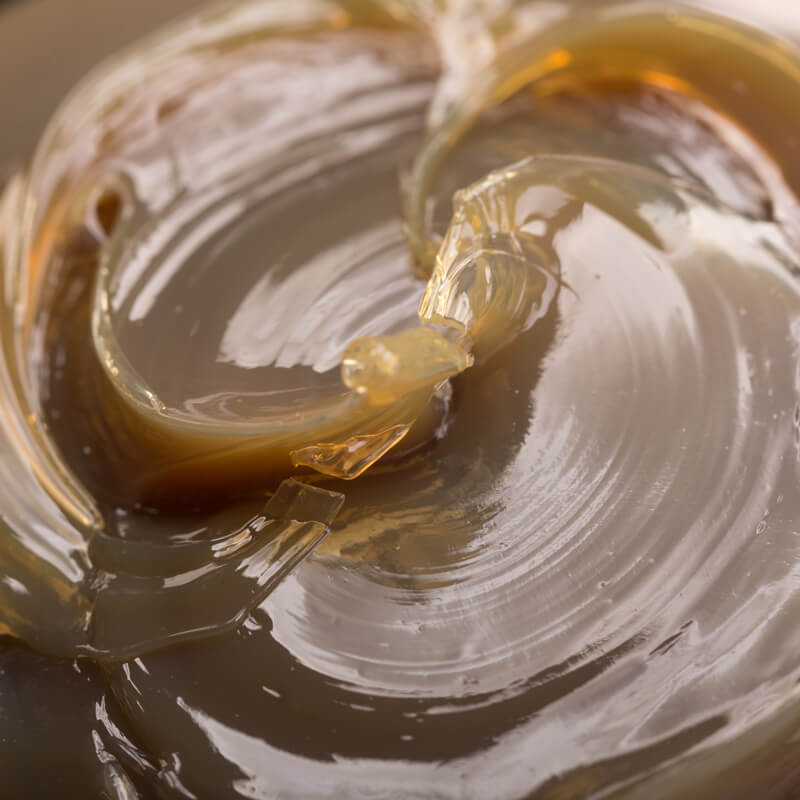 High performance heavy duty lubricating grease designed for a wide range of marine, heavy…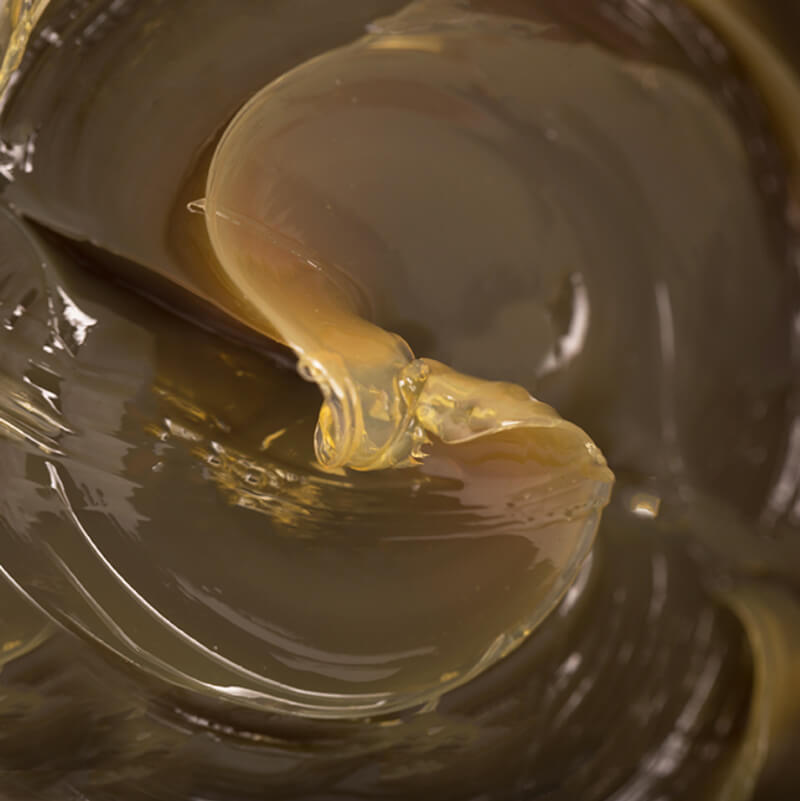 High performance heavy duty lubricating grease designed for a wide range of marine, heavy…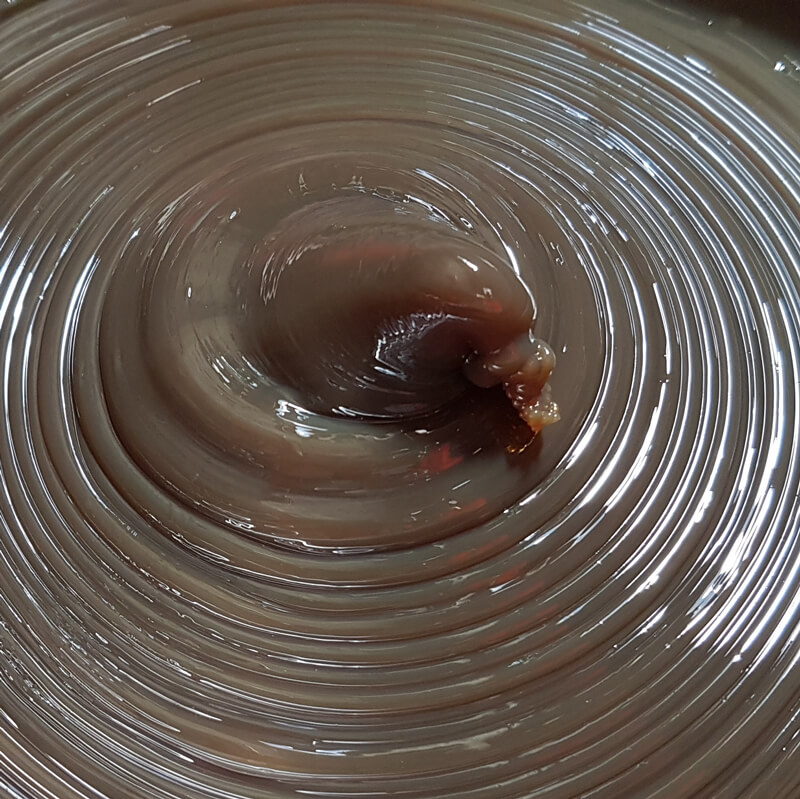 Extra high performance heavy duty lubricating grease developed for the lubrication in the most…